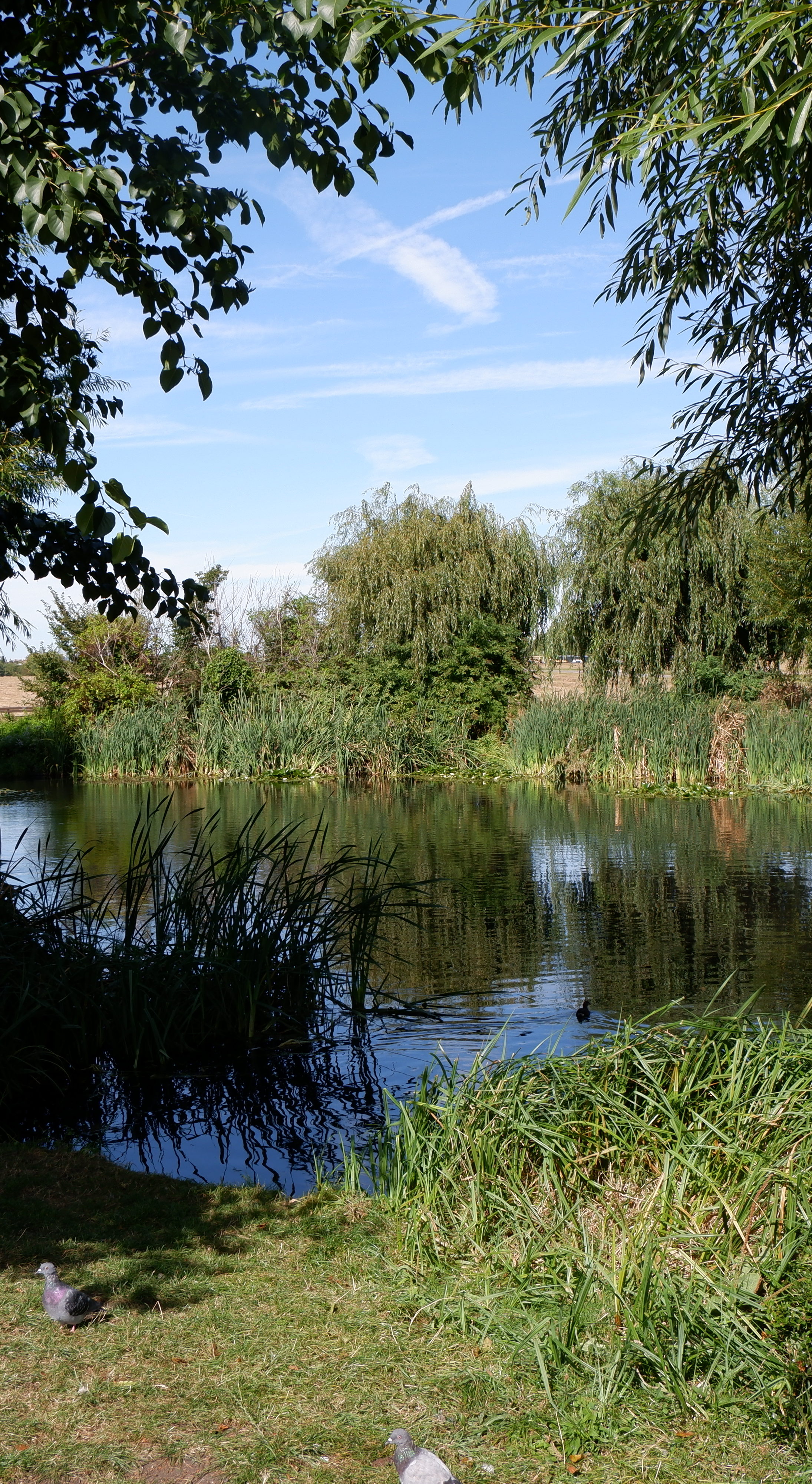 ADVENTURE SUMMARY
"Here is something different!"
Pick up a Thames Clipper from Embankment Pier and cruise for 50 minutes down the Thames to Greenwich. Surprise yourself with a plethora of iconic historical buildings and a browse round Greenwich Market. We can't think of a shorter climb that offers such instant reward with outstanding views to Canary Wharf and beyond. A gentle stroll through the Royal Park and onto Blackheath (it's easy to forget you are in London as you pass bandstands, a cricket pitch and woodland) and within 45 minutes you have arrived at the Hare & Billet. It's a country pub in the middle of a city. You are only ten minutes to Blackheath Station with regular trains back to London Waterloo and Charing Cross.
ADVENTURE HIGHLIGHTS
Spectacular boat ride up the Thames, Greenwich market, Cutty Sark, Royal Naval College, Royal Observatory and the Meridian Line, iconic views of Canary Wharf and central London – culminating in lunch at the Hare & Billet.