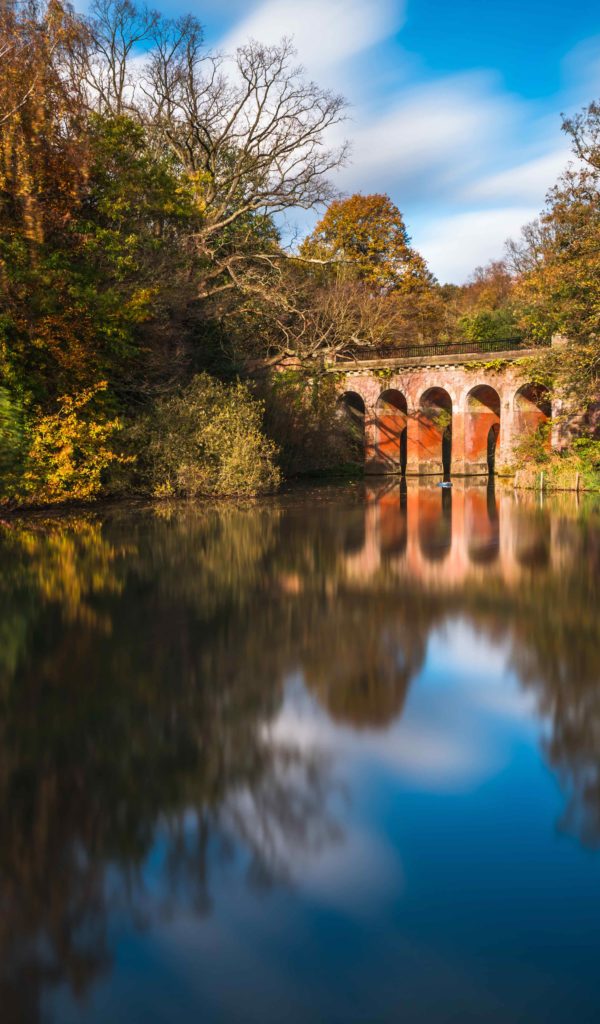 ADVENTURE SUMMARY
If you can't make it out of the city on your weekend but still need that dose of fresh air and catharsis, there is a number of places within London you can go: Hampstead Heath is one. This park has been a favourite of Londoners for centuries thanks to the famous open-air swimming at Hampstead Ponds (featuring one of London's few women-only public spaces). The views from Parliament Hill are second-to-none any day of the year – it's a great place for a picnic with a view. I particularly like this walk after work, with so many great places to eat morning, noon and night, Hampstead is great for dinner; and the sunsets from the Heath are insane. This adventure makes the journey on the Northern Line worth it, I promise!
ADVENTURE HIGHLIGHTS
Hampstead Heath is one of London's most popular open spaces, a registered charity managed and funded by the City of London, and located just six kilometres from Trafalgar Square. An island of beautiful countryside, the magic of Hampstead Heath lies not only in its rich wildlife and extensive sports and recreational opportunities, but also in its proximity and accessibility to millions of people. There is a zoo, an athletics track, an education centre, extensive children's facilities, three swimming ponds and a Lido.