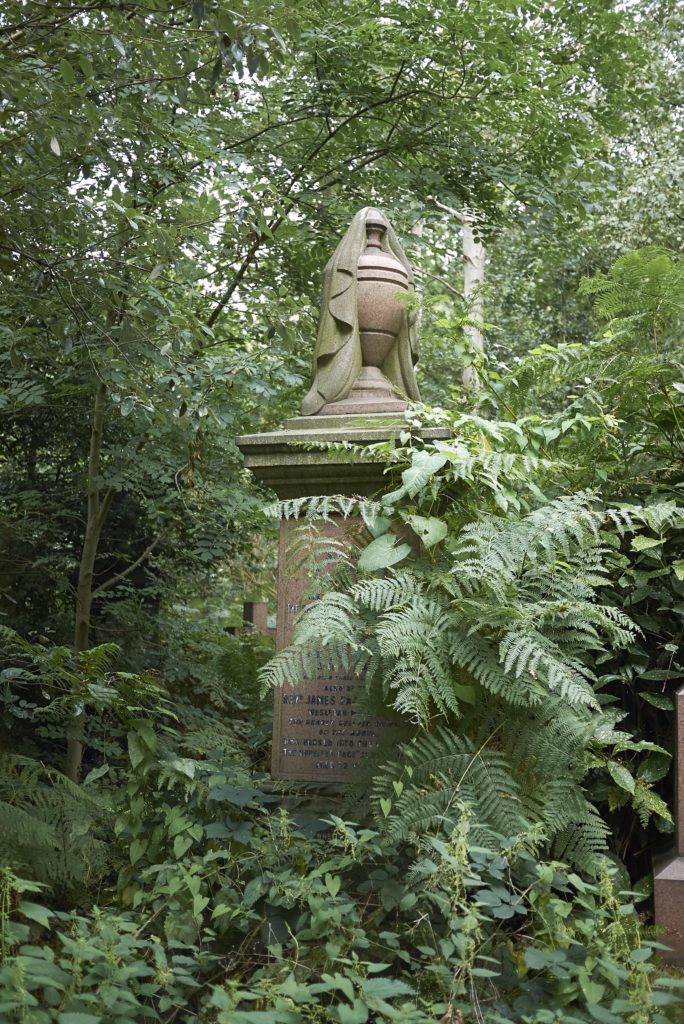 QUICK ESCAPE SUMMARY
Starting from Manor House tube station, you'll soon find yourself walking in between the West and East Reservoirs, nestled amongst tall reeds and an idyllic stream. As you round the far side of the East Reservoir, you'll pass the London Wildlife Trust and its delightful 'office'. Once you've stopped for your first coffee at the stunning, safari-like Coal House Café, it's on to Clissold Park. The park is packed with things to see, a deer park, a beautiful manor house and a stunning avenue of trees. You'll then stroll up Church Street and have a difficult time deciding just where to stop for a bite to eat! We recommend either The Clarence Tavern for a fantastic sit-down lunch, or The Good Egg for a quick bite. It's then time for a trip around Abney Park Cemetery, to take in its mystical atmosphere and interesting history.
Curated by our very own: Rosie Down.
QUICK ESCAPE HIGHLIGHTS
This Quick Escape really does take in the best of Stoke Newington's natural and green spaces. Encompassing the reservoirs, Clissold Park and Abney Park Cemetery in one fell swoop, this walk manages to help you feel like you've escaped the city for sure. Punctuated by epic pubs and a walk down the bustling Church Street, you're never short of a drink or food stop. Nature and pit stops in equal measure – it's the perfect escape!