We have put a list together of 5 great hikes accessible from London. We want to inspire you to get out into nature this weekend. You might need a little more motivation to get the hiking boots on in the winter months, but in our opinion, the rewards of a day out and about at this time of the year can't be beaten.
All these hikes are easily doable in a day and focus around a good pub. Why not get active through hiking this year, personally we think it's much better than being in the gym. Whether you go with family, friends or as a lone wolf, make time this winter to explore somewhere new. You won't regret it.
To make life as easy as possible, we have provided free downloadable guides to each walk with an accompanying digital OS Map.
Epping Forest
Start: Chingford Station / Finish: Theydon Bois Tube Station
Distance / Length: 12.7 km walk (3 hrs)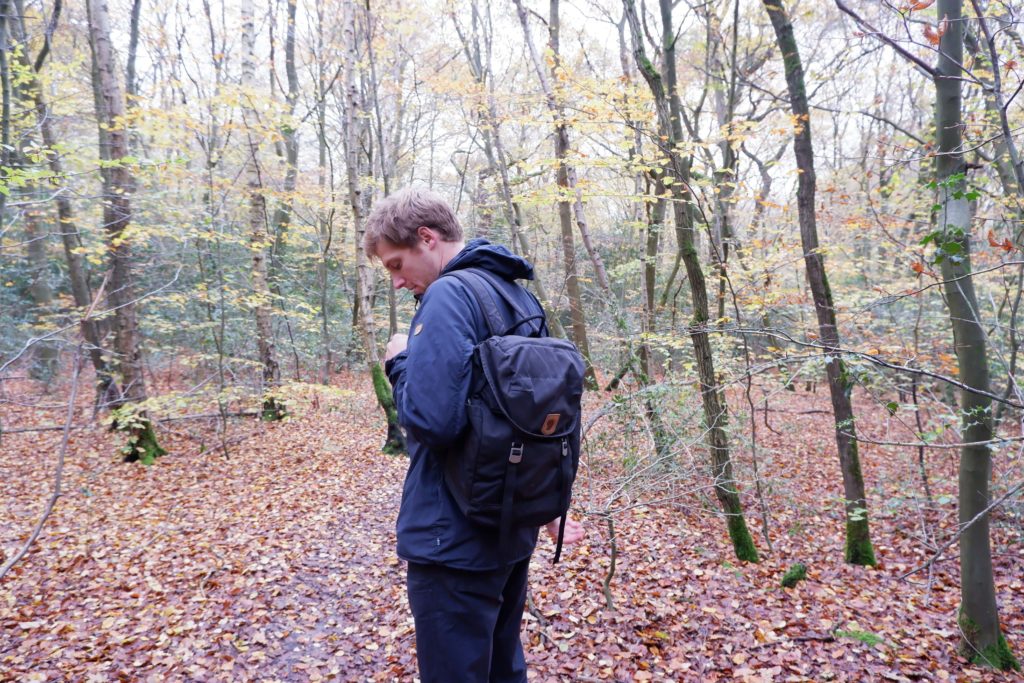 Start your journey from Liverpool Street Station and catch the overground service to Chingford, right on the edge of the Forest. You will be spending the next few hours making your way through the ancient woodland. Our recommended spot for a drink and some lunch is the Victoria Tavern, in Loughton. There is an option to call it a day here if you have had one too many: Loughton tube station is just down the road. We recommend you carry on as the second half of the walk takes you north through an amazing stretch of forest to Theydon Bois (on the Central Line). If city life has taken over and you are need of a top-up of nature – this hike is really is for you.
Here's a link for the free Vespucci guide and digital map to this route.
Greenwich and Blackheath
Start: Greenwich Pier / Finish: Blackheath Station
Distance / Length: 3 km walk (45 mins)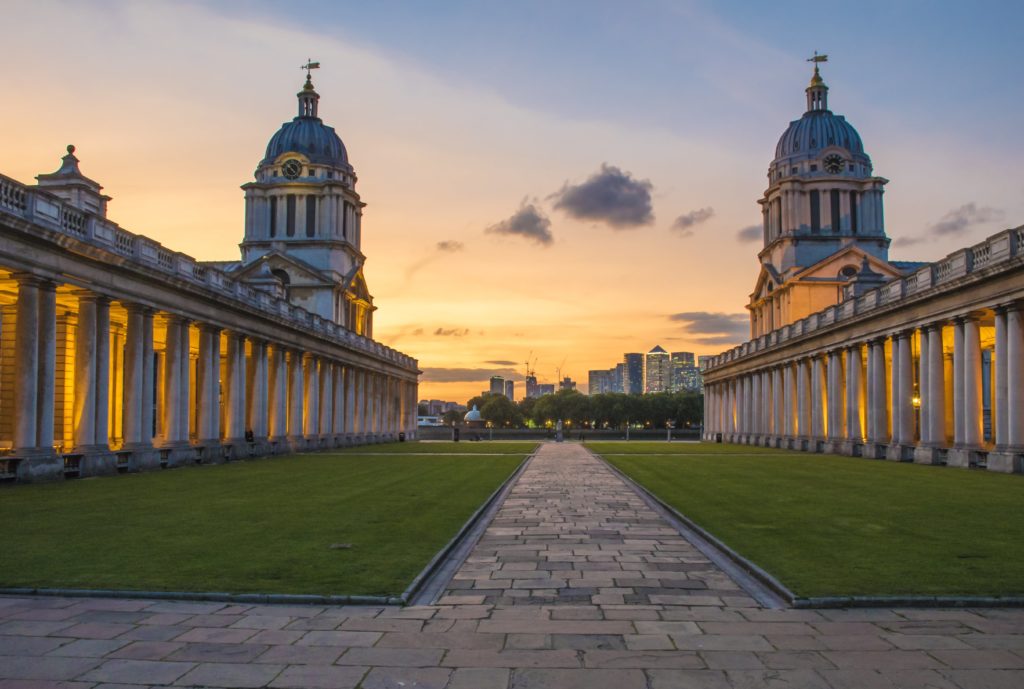 Pick up a Thames Clipper from Embankment Pier and cruise for 50 minutes down the Thames to Greenwich. Surprise yourself with a plethora of iconic historical buildings and a browse around Greenwich Market. We can't think of a shorter climb that offers such instant reward with outstanding views to Canary Wharf and beyond. A gentle stroll through the Royal Park and onto Blackheath (it's easy to forget you are in London as you pass bandstands, a cricket pitch, and woodland) and within 45 minutes you have arrived at the Hare & Billet. It's a country pub in the middle of the city. You are only ten minutes to Blackheath Station with regular trains back to London Waterloo and Charing Cross.
Here's a link for the free Vespucci guide and digital map to this route.
The Chiltern Hills
Start & Finish: Tring Station
Distance / Length: 15 km walk (3 1/2 hrs)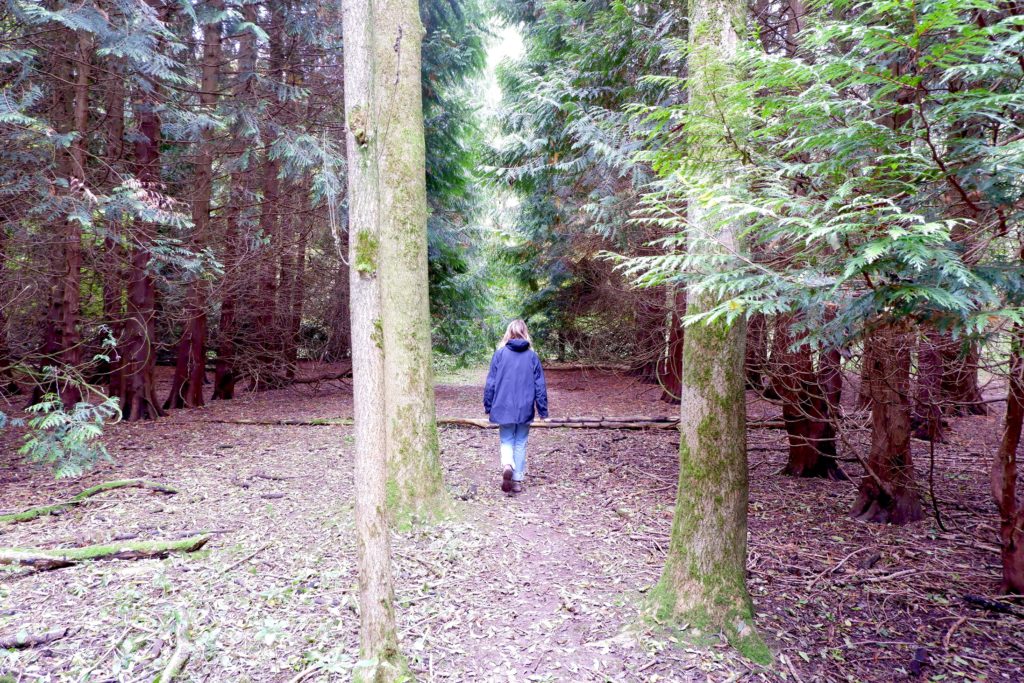 This circular walk is beautifully crafted. It's even more amazing for being so close to London. The walk up to the Ivinghoe Beacon provides outstanding views to the south. There is plenty of wildlife to keep an eye out for before you reach the Beacon itself. The walk heads into the Ashridge Estate, now owned by the National Trust. It feels like a lost world of woodland with world-class bluebells in the spring) before you come across the Bridgewater Monument and a welcome coffee shop. In fact, you have cracked the back of the walk as the lovely village of Aldbury is below you. Traverse down the escarpment and you will arrive at The Greyhound, a classic village pub with accommodation an option. Tring Station is a short walk away.
Digital Vespucci x OS Maps Route
Three Royal Parks through the heart of London
Start: St James's Park Tube / Finish: Lancaster Gate Tube
Distance / Length: 5.7 km walk (1 hr)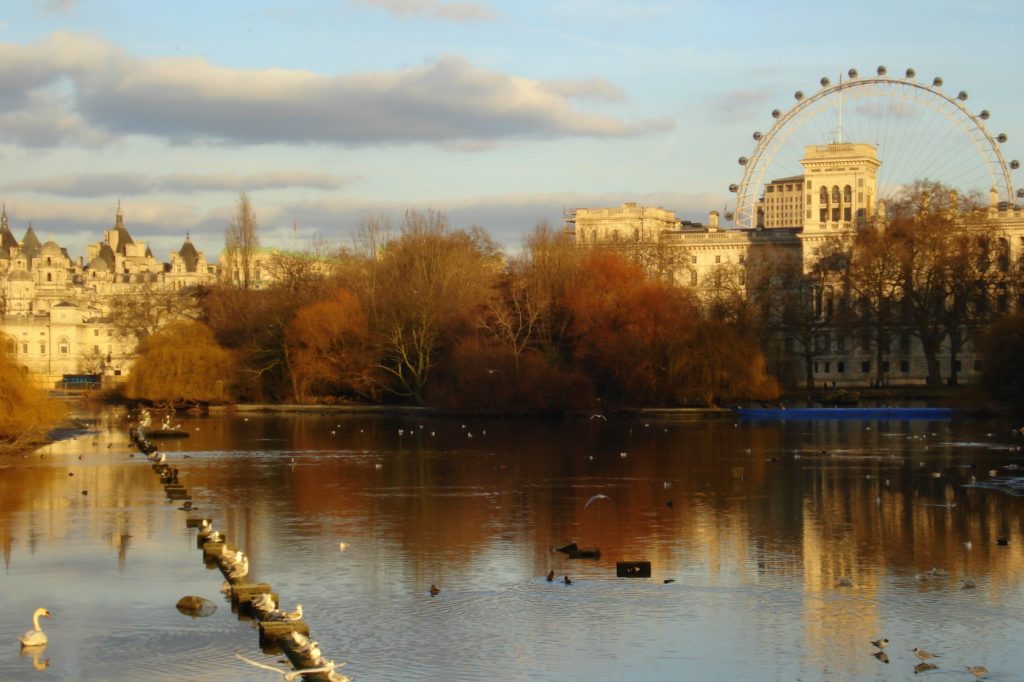 "I have lived in London, on and off, for over thirty years. I have never walked through St James's Park, Green Park, and Hyde Park. I now ask myself, why not? Within minutes of exiting the tube station, you are in central London's answer to paradise. Enjoy lakes, birdlife and bird song, public artworks and memorials, beautiful trees and gardens and fountains. Enjoy seeing two palaces from a new angle and many more iconic sights too numerous to list. There are café's located all along the route with a nice pub at the end." Peter Bristowe, Vespucci Adventures.
Here's a link for the free Vespucci guide and digital map to this route.
Thames Pathway from Putney to Mortlake
Start: Putney Bridge Station / Finish: Mortlake Station
Distance / Length: 8.5 km walk (2 hrs)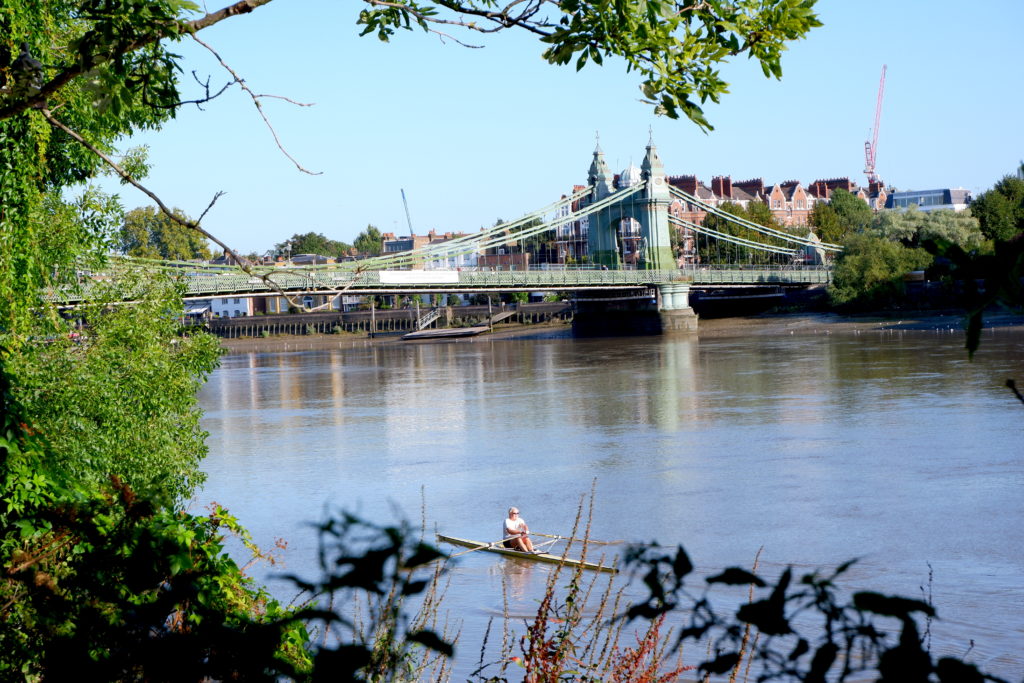 Follow in the wash of the Boat Race at your own pace, picking up the Thames Path and heading east. It's an 8km walk to The Ship in Mortlake. Oxbridge rowers will get there in less than 20 minutes but why stress yourself out? Enjoy the towpath and become an expert on 'The Boat Race' course as you navigate the Surrey and Middlesex bends and the famous bridges.
Here's a link for the free Vespucci guide and digital map to this route.