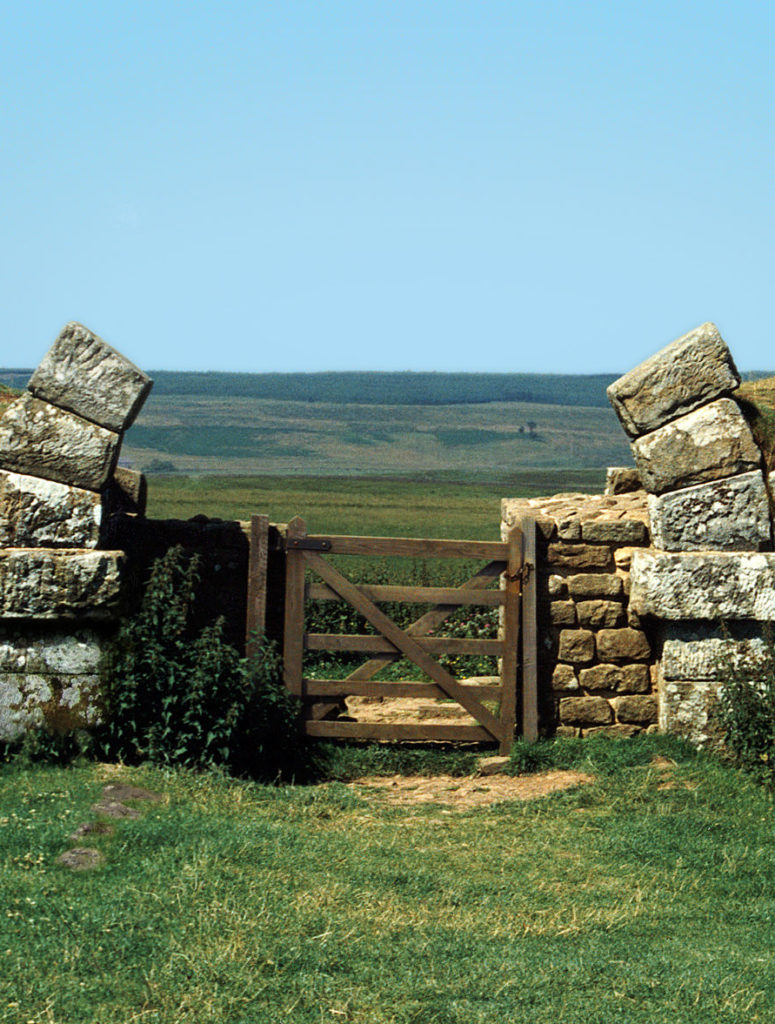 "This two-day hike takes you to the best section of Hadrian's Wall. Base yourself at Twice Brewed Inn and allow yourself to be transported back to Roman times."
This trip is designed to fit into a long weekend but could easily be extended if time permits. Check in to the Twice Brewed Inn and spend the next two days walking the very best parts of the Wall before heading home. You will be impressed at what you have managed to pack in.
Curator: Peter Bristowe, Vespucci Founder
HIKE HIGHLIGHTS
• Experience the best two days walking on Hadrian's Wall.
• Travel back to Roman times with visits to Vindolanda and the Roman Army Museum.
• Visit one of the UK's favourite trees, Sycamore Gap.
• Base yourself at Twice Brewed Inn, your home from home.