Usually, I am shouting about great places to explore around the UK. However, having just returned from a trip abroad into the Tatra Mountains (I didn't know where they were either…), I felt the need to share just how affordable and accessible a trip of this nature can be. You really don't need to spend a fortune or take a week off to get all the benefits of an adventure.
Now, if you were picturing the start to the perfect spontaneous escape into the mountains, the Thursday evening Wizz Air flight (filled to the emergency exits with stag dos) to Krakow might not be the first thing that springs to mind. Regardless, I was still pretty excited. James, my travel companion on this trip had put the plan together, and to an extent, I know what I am in for. He's a stickler for a (ridiculous) bargain and an (alright) view.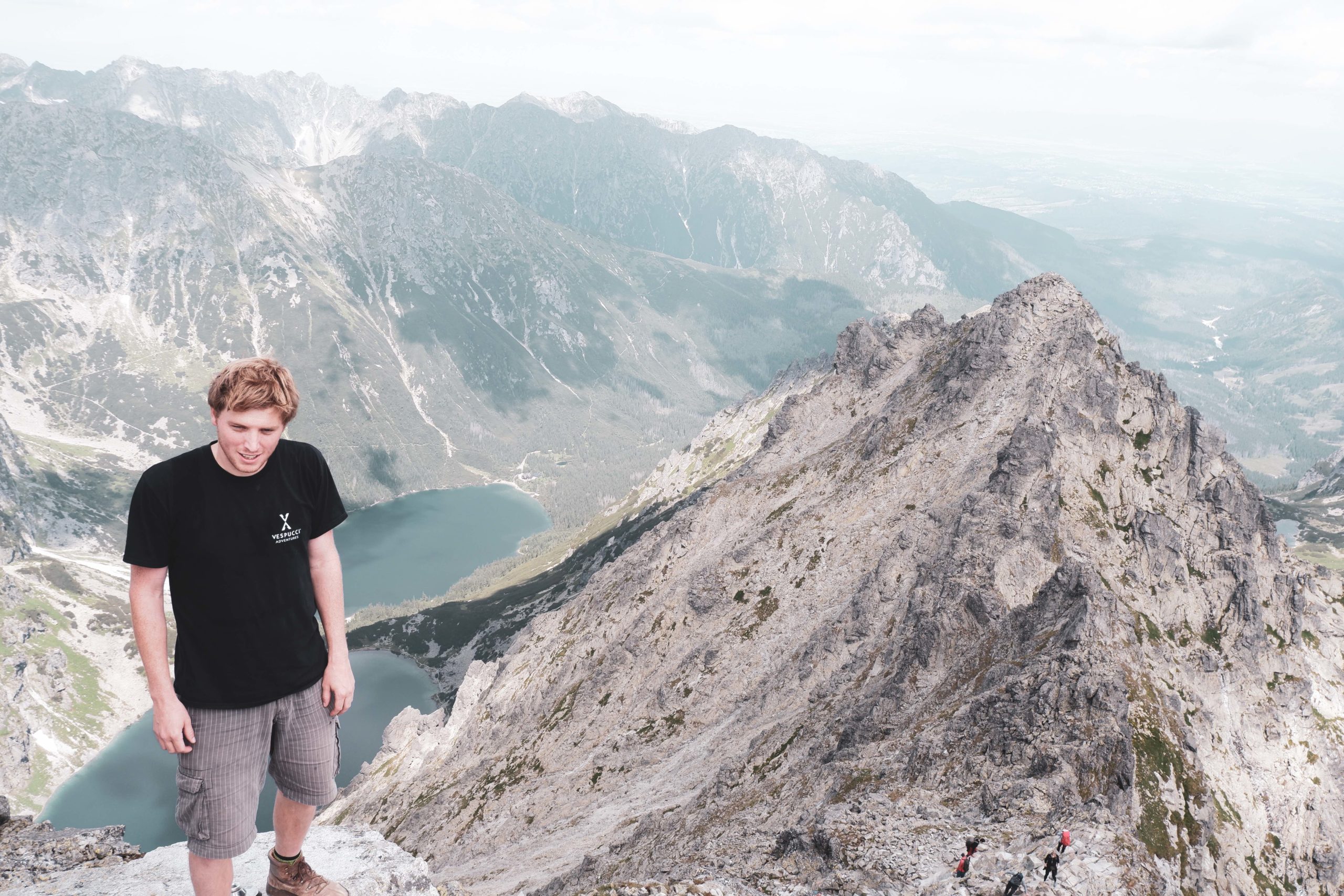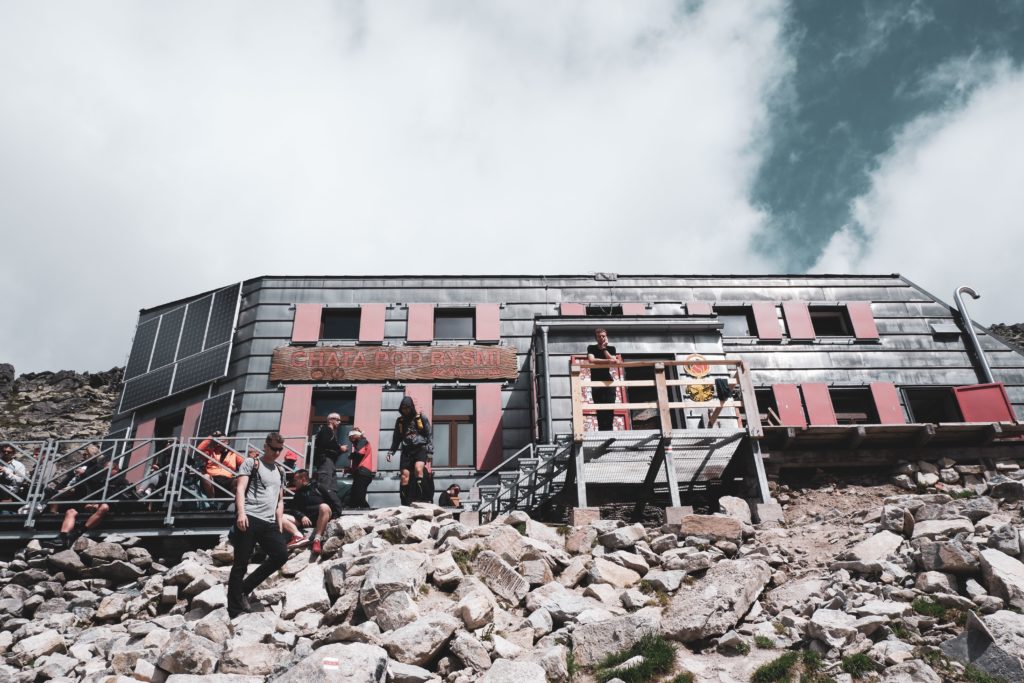 We caught a bus straight from the airport heading towards Zdiar on the Slovakian side of the Tatra Mountains. The sun was almost down, but we decided to make a dash for the first mountain hut, four hours away on foot. We were rewarded with a surreal sunset and breathless moonlight hiking over our first mountain pass, we were reminded of times past seeing a lone wolf up upon the hill. He (or she) wasn't too interested and went off into the night. Our evening was relatively uneventful, apart from running into a bear crashing through the woodlands. Not knowing the correct procedure for a nighttime bear encounter, we ran for our lives…
After our little encounter, were feeling a little curious and a little thankful, so did some reading up on what the **** you are meant to do when you run into a bear in the dark of night.
"Identify yourself by speaking in a calm, appeasing tone. Back away slowly, preferably in the direction you came."
"Identify yourself…"
Right.
Anyways, we carried on looking for our hut, that was situated aside an untouched mountain lake. I have to admit I was expecting a small bothy like building, perhaps with an overspill shed or two. This was no hut. Mountain lodge meets pub, meets restaurant, meets showering room, things were looking up. We arrived too late for one of the 7-euro rooms, so we were put into the comforts of the emergency room. Mountain law states that they can't turn people away after a certain point. We thought the hut was a little empty to be full, if you know what I mean. Until we stumbled upon the downstairs bar and twenty hammered Slovakian folk, a good end to an eventful day.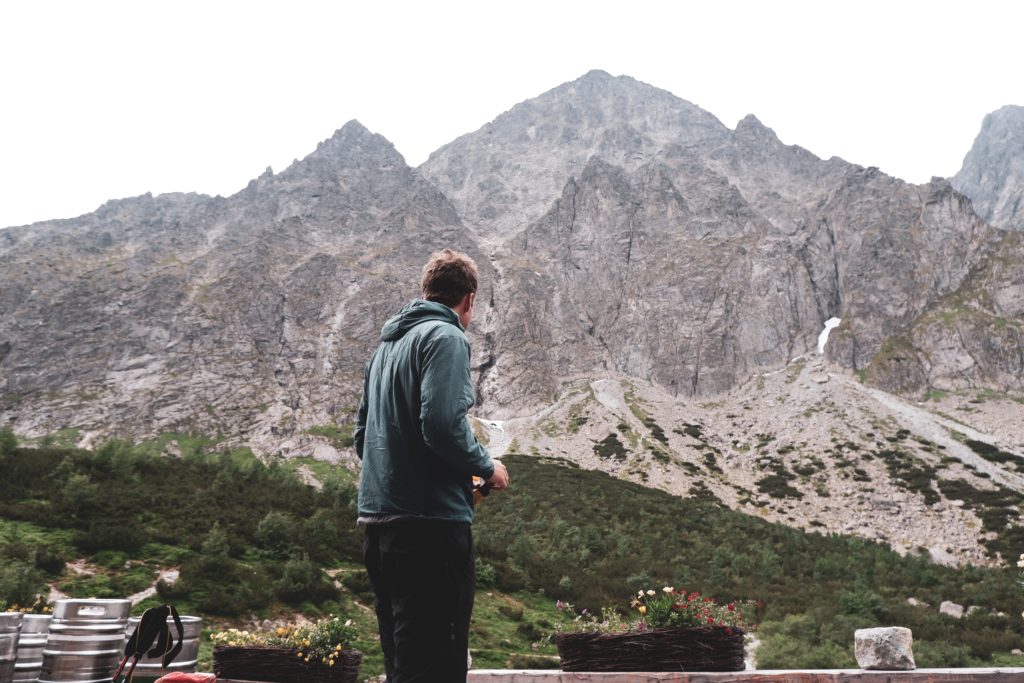 The next day was all about the hiking, nothing quite beats waking up next to a turquoise mountain lake. I was intrigued and impressed that the group of locals who we shared the hut with were already back on it… 9am… Chatting to a few people I quickly learned they were here for two reasons, for the mountains but also to drink their way around them.
James and I enjoyed a full day hike over mountain passes, across rivers and through woodlands. We dipped into areas of relative busyness and onto areas of complete aloneness.
That evening we reached our next 'mountain hut' to find that it was completely overhauled with fellow hikers. We had neglected the fact that this was a summer weekend, people book weeks even months in advance to stay in these huts. We couldn't enjoy the hospitality of their emergency room as that was full, as was every bit of corridor, we managed to find an unoccupied room with a sofa and a beanbag… relative luxury.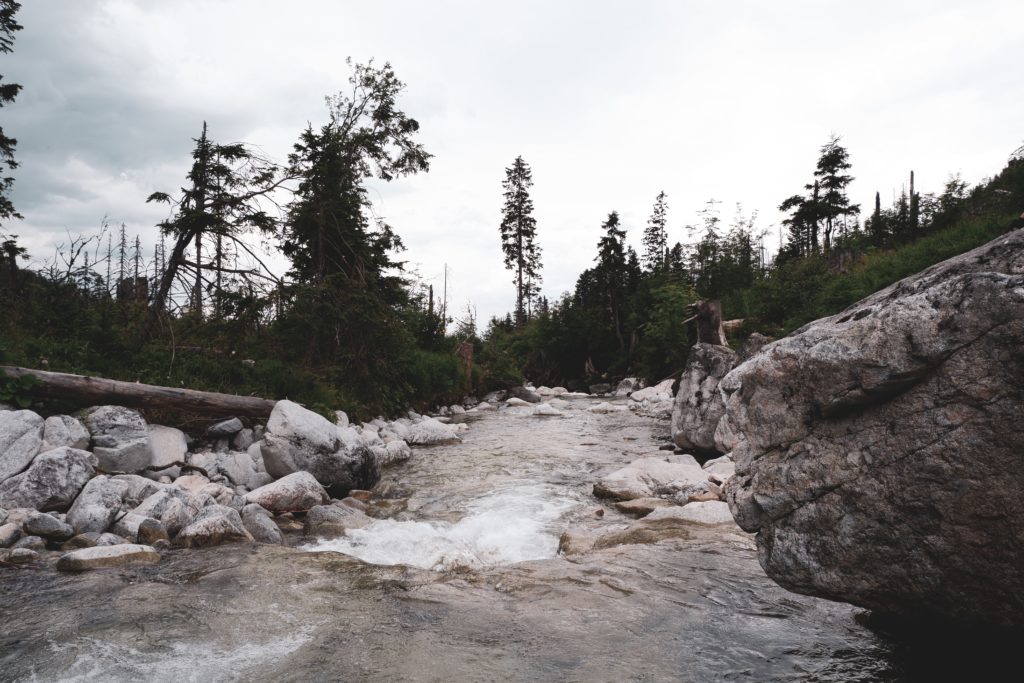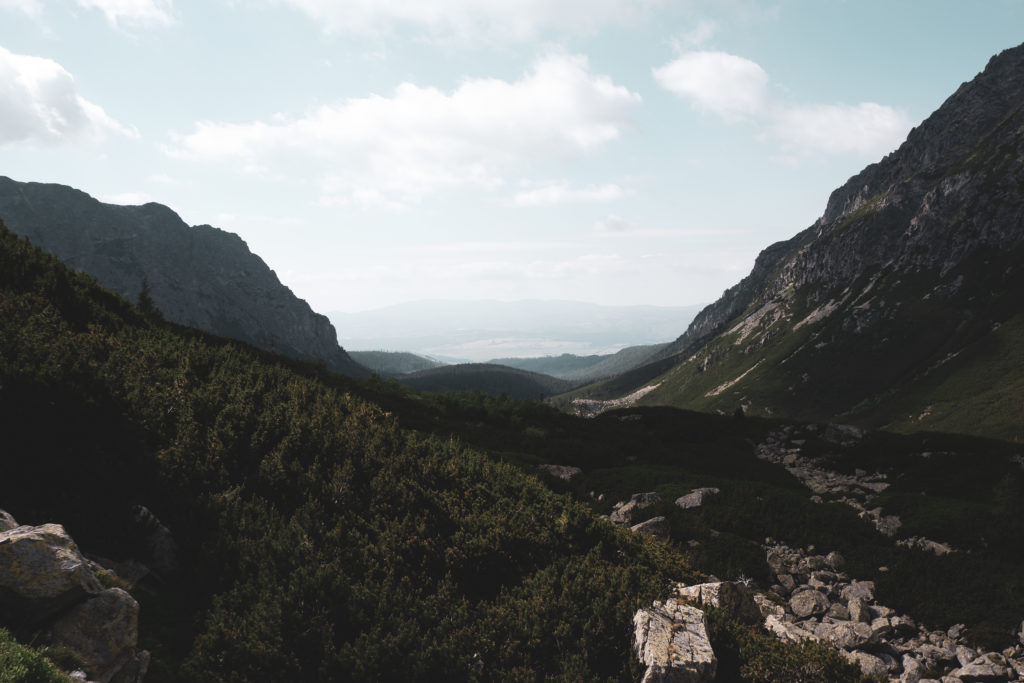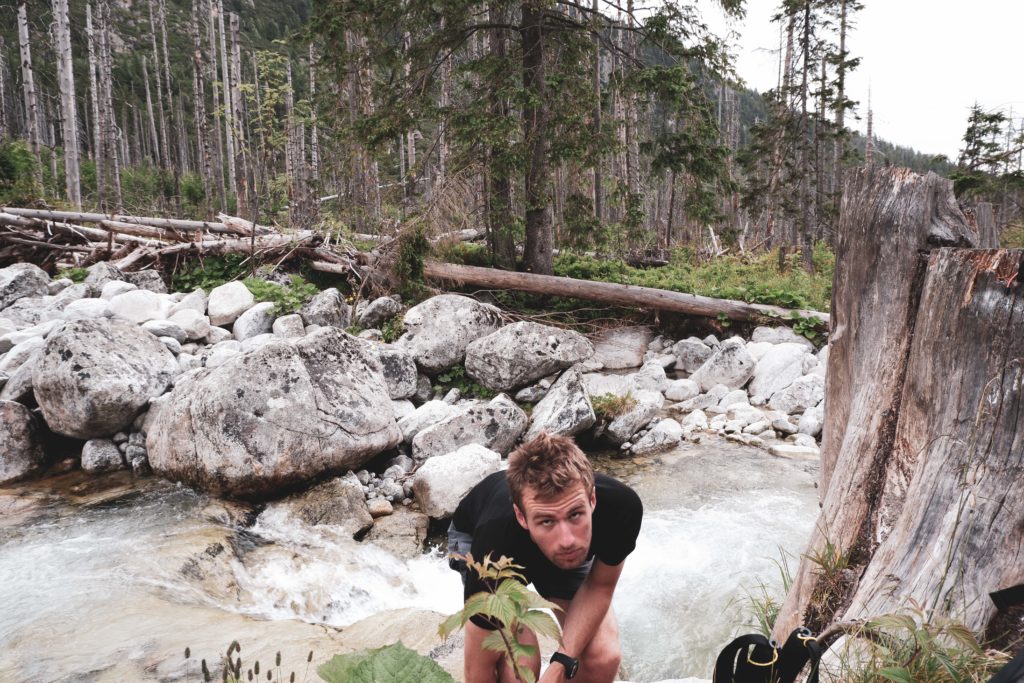 The aim of our last day of hiking was to cross over the border to Poland and summit their highest mountain, Mount Rysy. We did exactly that, quite a climb but rewarded with being able to onlook over the surrounding of jagged peaked mountains below us. After the summit, we clambered down the steep descent, enjoyed one more mind-numbingly sweet lake swim before heading out of the mountains into the town of Zakopane.
We had factored in a day at the end to explore Krakow. Knowing we would be back in London in time for work on Monday morning. A little tired but completely refreshed. This whole trip of 4 nights, return flights, food, drinks came to under £200. There are 100's of trips out there like this one, you just have to make them happen.
Shout if you are looking for any ideas or if you want some inspiration of where to explore within the UK.