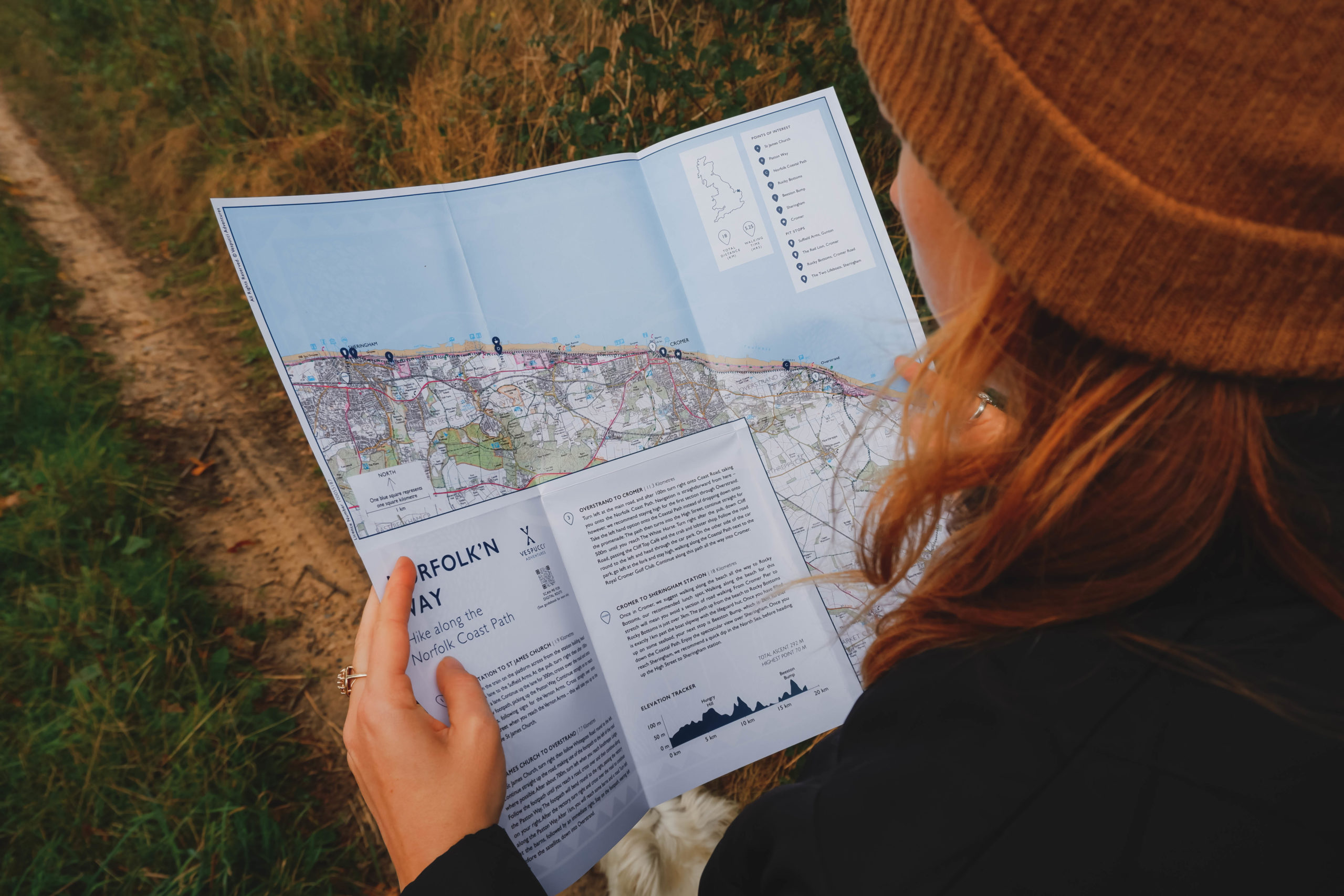 Take a Hike
Pre-planned hikes, curated by locals
All Vespucci hikes are lovingly curated by local experts, and our packs include every detail required for a great day out in nature. We have over 30 stunning walks to choose from, all with coffee stops near the start, cracking pubs towards the end, and really fun and interesting places to see along the way. Whether you're seeking a leisurely stroll through the heart of London or a challenging day-long hike in the Peak District, we've got you.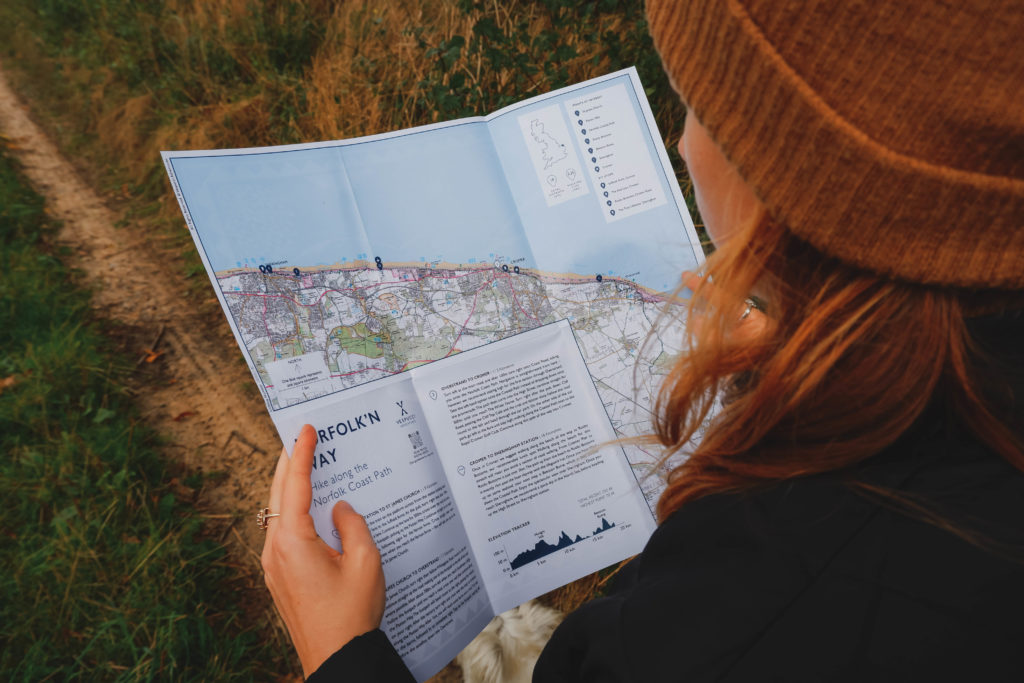 Signature Hikes
Choose from over 30 epic day hikes, delivered to your door.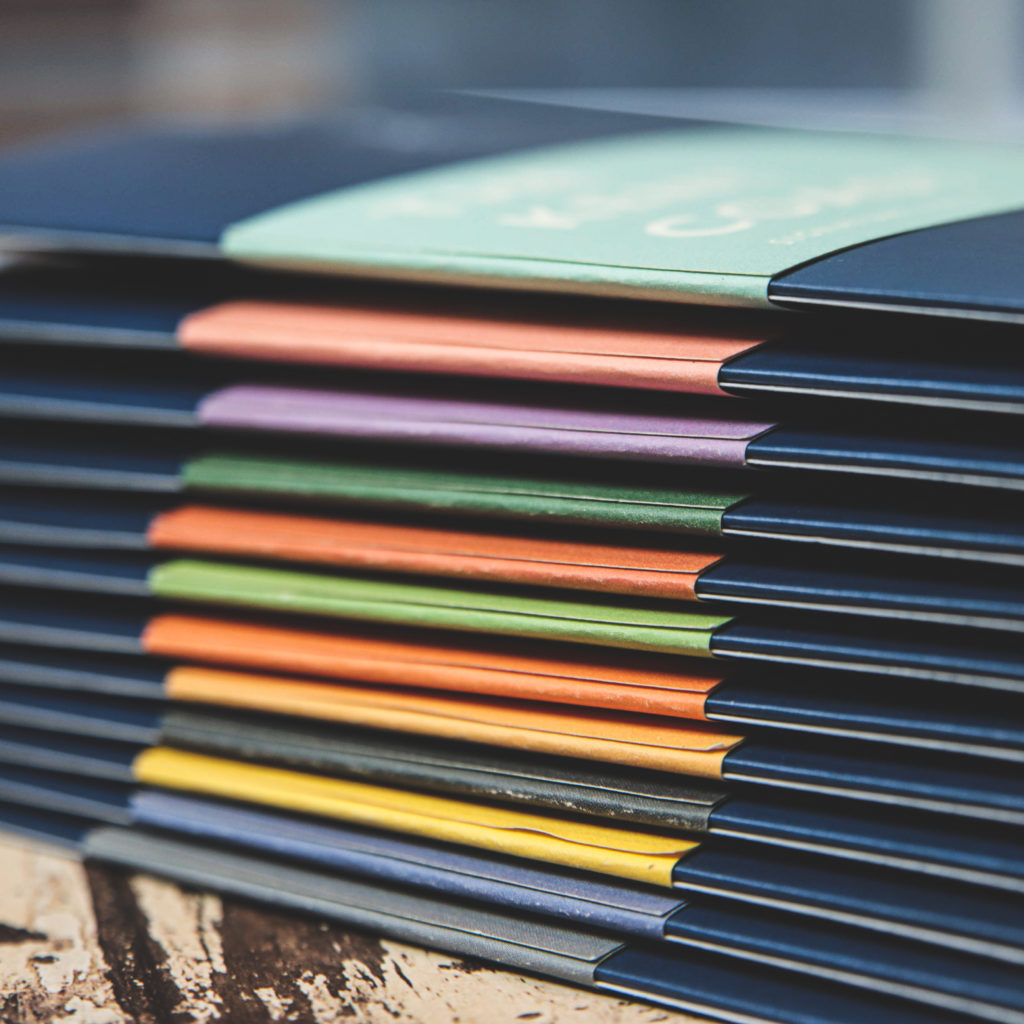 Collections
When one isn't enough, choose from one of our epic collections.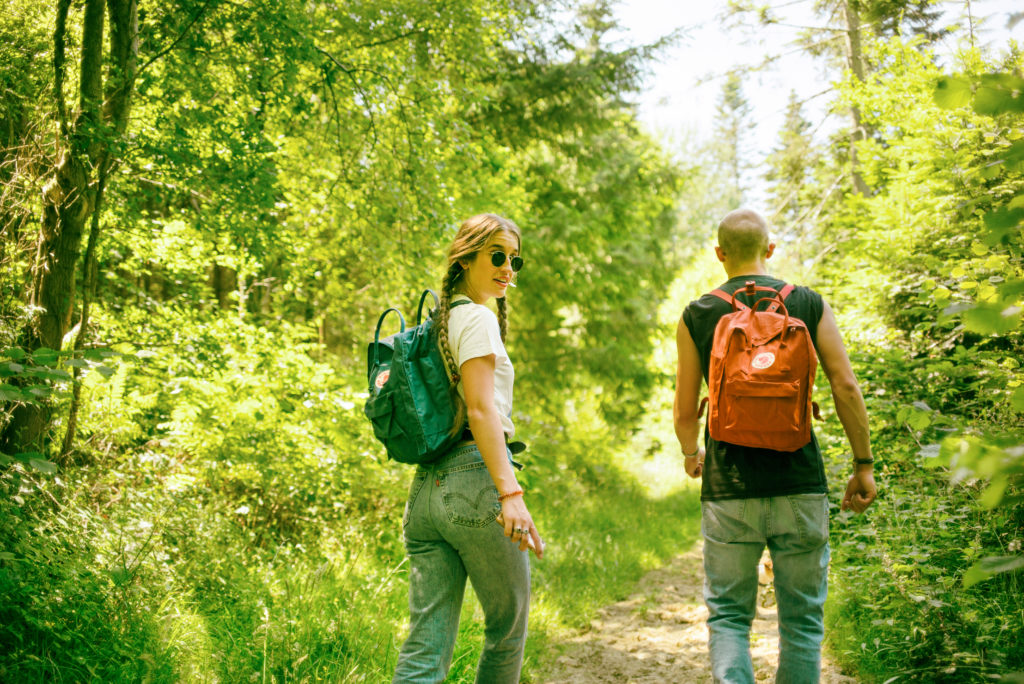 Quick Escapes
Instantly accessible 
downloadable walks.
All on one map
Not sure which hike to go for? Explore our new interactive map and find the hike for you.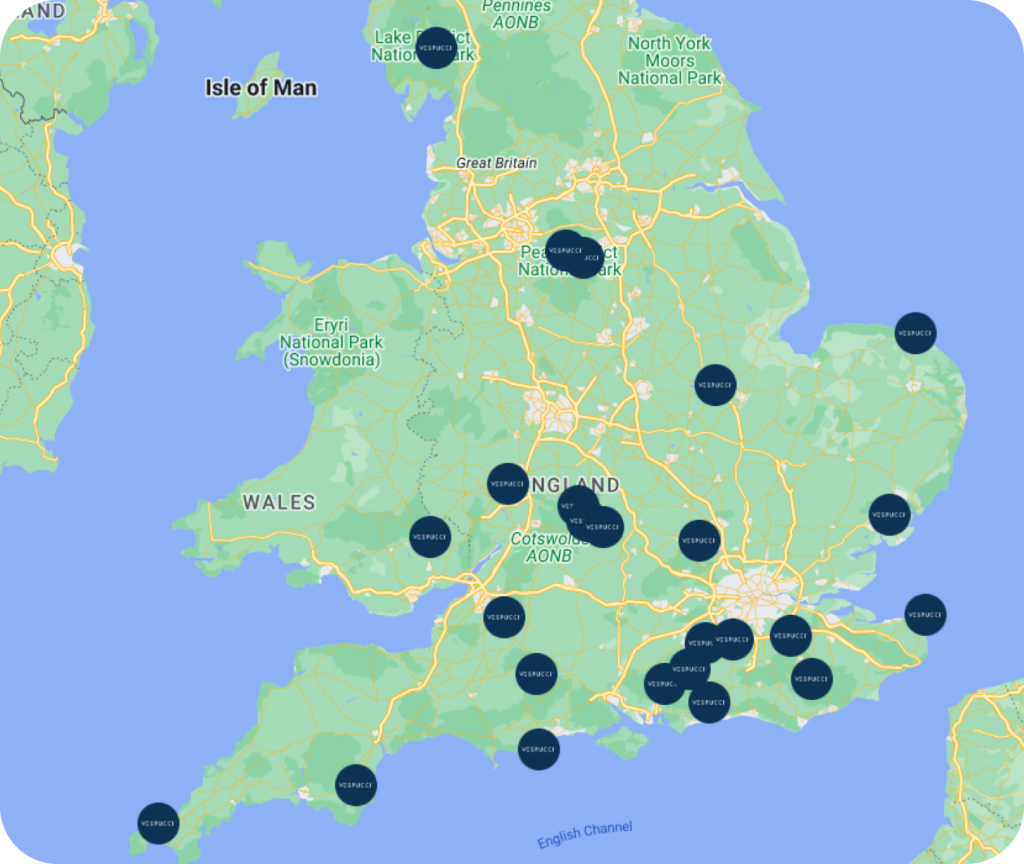 As Featured in TrailMail
Each month we share with you wonderful people our lovely little bulletin discussing the latest hiking tips and outdoorsy bits. We'll be including photo competitions, music suggestions, a few grown-up bits and our own Hikeu.
TREAT YOUR INBOX

"It was an absolute treat, being in the countryside, and
with such lovely people walking & talking. It felt like a good family outing! It was so nice to get out of London too and it was made so easy and interesting along the route."
CASSIE