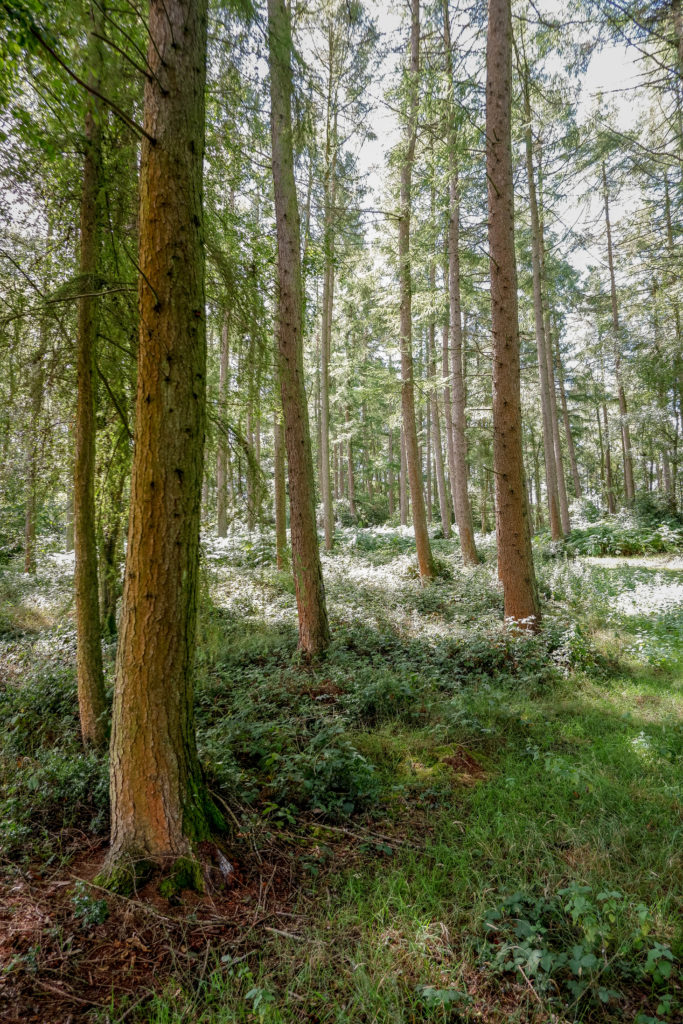 Charming villages and dramatic landscapes atop Blackdown, explore the scenery that inspired Alfred Lord Tennyson.
Temple of the Winds is an awesome Signature Hike, and incredibly convenient for those wishing to flee the city. The walk ticks every box, with refuelling stations conveniently placed along the route (including a charming pub in a nearby village) and all sorts of different terrains to negotiate along the way. The crux of the adventure is Blackdown itself – covered in heather, pin-dropped with pine trees and boasting views that'd cure the blues! The walk back to Haslemere is no compromise, with Valewood Park being a picturesque highlight.
The 50-minute train ride from London Waterloo to Haslemere should give you ample time to study your Vespucci Map and Guide, and get you excited for the day ahead. On arrival, the Metro Café sits just up from the station and is a great, cheap spot for a fuel-up before your day begins.
Curator: Alex McSwiggan
HIKE HIGHLIGHTS
• Taking in panoramic views that envelop both West Sussex and Surrey
• Meeting friendly cattle who graze blissfully along the route
• Sipping a well-earned refreshment at a quaint pub in Fernhurst