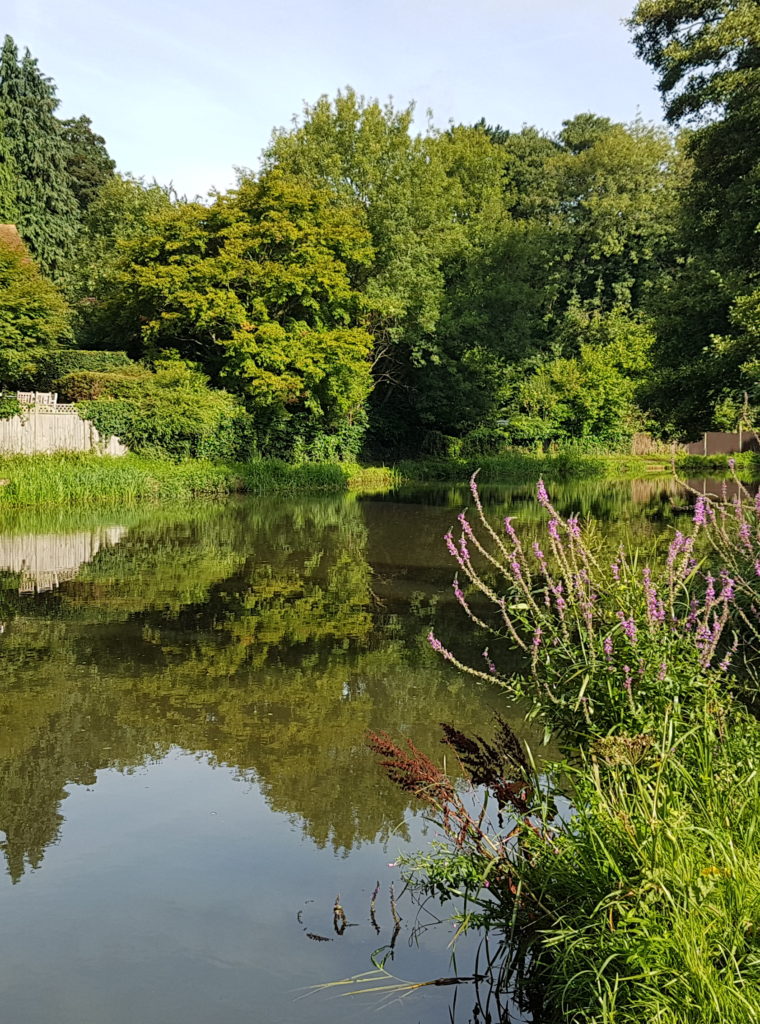 "This circular hike through the North Downs has riverside walking, ancient woodland and a secret picnic spot."
This is one of our more accessible and less strenuous hikes. A great day out with some stunning views and fascinating points of interest along the way.
THE CURATOR'S VIEW
"It has taken me 16 years to discover this gem of a walk, and it's all thanks to Ruby, my wire-haired German Pointer, who, quite literally, sniffed it out for me."
"Rest and relax at my favourite pub with the sound of the stream running through the garden."
Curator: Rob Hicks & his dog Ruby
HIKE HIGHLIGHTS
• Experience a gem of a walk only 35 minutes by train from London Waterloo.
• Enjoy riverside walking, ancient woodland, historic churches, hilltop views, a secret picnic spot, classic country pub, medieval gunpowder mills and more.
• Consider staying overnight en route or in Guildford to stretch out the adventure.