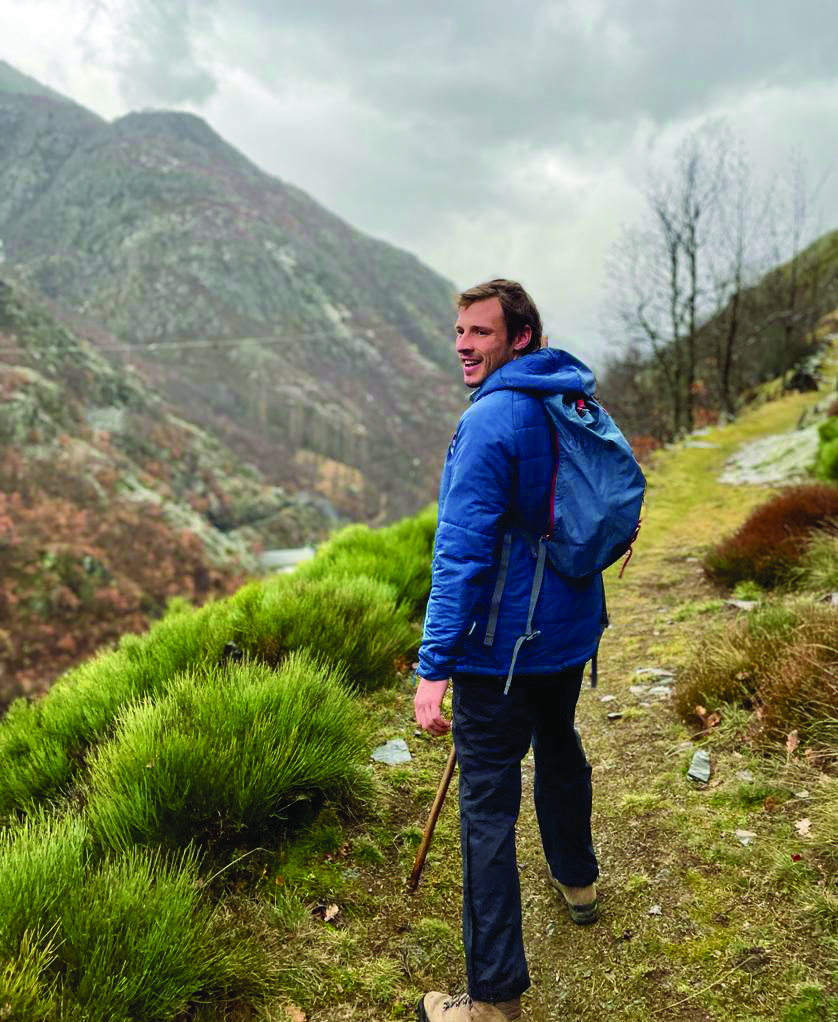 "Soak in spectacular views over some of the Lake District's highest peaks and most beautiful lakes." 
HIKE SUMMARY
This hike circles Loughrigg Fell, the great hill (fell is an Old Norse word for mountain) that sits above Ambleside, taking in the summit and its spectacular views over some of the Lake District's highest peaks and most beautiful lakes. The route climbs and dips its way over rough farmland and high, open fell land, before dropping down to Skelwith Bridge in good time for a morning coffee. Winding your way along the bank of the River Brathay, passing both the Skelwith Force waterfall and the small and peaceful Elterwater, you reach the charming stone village of Elterwater, where there's a good pub, before climbing onto Loughrigg Fell once again and dropping into the shady woodland on its northern slopes. The steep climb up to Loughrigg's summit is rewarded by the views when you reach it, and from here it's all downhill. The descent takes you past the mystical-feeling Rydal cave, into the luscious, wooded river valley once lived in by Wordsworth, where a well-earned pit-stop at the Badger Bar pub in Rydal puts you on the home straight: a gentle walk along the river, back to Ambleside.
Curator: Henry Machin
HIKE HIGHLIGHTS
• A perfectly located and excellent café (Chesters By The River).
• Spectacular views from the top of Loughrigg Fell and across the Lake District.
• Seeing Wordsworth's daffodils in early spring.
• A drink in the Badger Bar with the hard work behind you!
• Enjoying the man-made Rydal Cave.
• Visiting Rydal Mount – Wordsworth's family home and gardens.