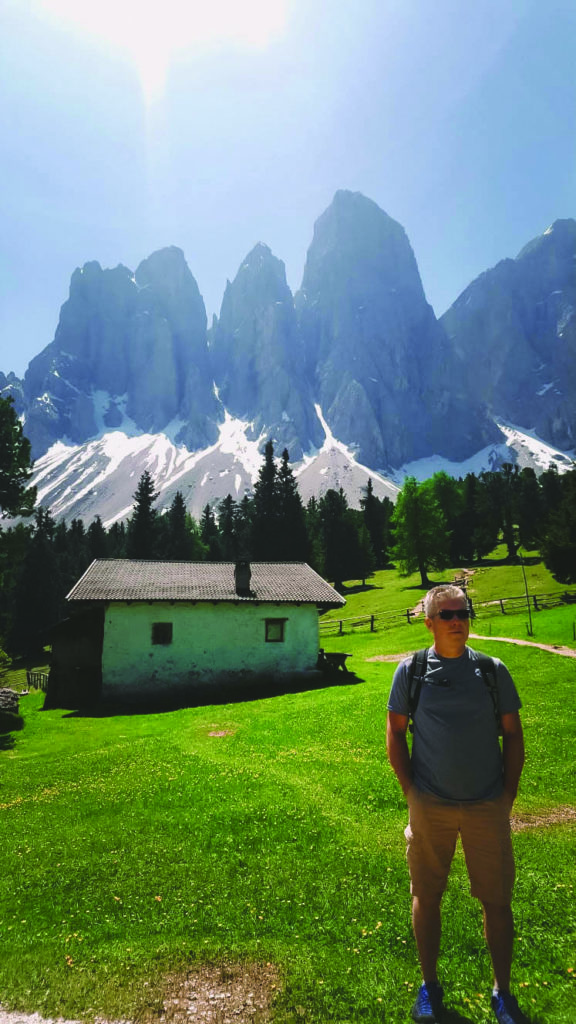 "A must-do stroll up and around the iconic Sugar Loaf Mountain, with its nearby vineyards and jaw-dropping views across the Brecon Beacons."
HIKE SUMMARY
"A circular walk with spectacularly rewarding views. How many places are there where you can step off a train, pick up lunch in a great independent shop in the food capital of Wales, and be at the top of a mountain with breathtaking views within 1.5 hrs?
After leaving Abergavenny town centre, the route winds up narrow country lanes and then you are offroad and traffic free until 30 minutes from the end. Take in some gnarly oak woods, streamside vales and open mountainside trails to get you to just shy of 600 metres at the summit of Sugar Loaf Mountain.
Once back in town, there are several great places to put your feet up and enjoy a well-earned bite to eat."
Curator: Huw Dullea
HIKE HIGHLIGHTS
• Wander through gnarly ancient oak woods.
• 360 degree views from the Sugar Loaf summit.
• Beautiful streamside walk through St Mary's Vale.
• A great selection of independent shops and pubs in Abergavenny.
• If time allows, drop into the Sugar Loaf Vineyards.